The Digital Festive Season is ON for the Short Film "Dayas" as it passed the strict judgement of the juries in the 11th International Film festival Manhattan (IFFM) held annually in New York City. The IFFM offers a quality selection of world-class films which are showcased in theaters in Manhattan New York City, USA. Categories are of different genres like Narrative features, documentaries, student films and short films where "Dayas" is one of the official selections.
"Dayas" a film produced by Be Unrivaled Productions through Direk Jianlin, a proud Igorot Director who has entered the official selections of several International Film Festivals like First-Time Filmmaker Online Sessions in UK and Noble International Film Festival and Awards in India.
Through this platforms, Direk Jianlin and Direk Pete Mariano aims to showcase the beautiful culture of the Cordilleras, its people, belief and traditions.
This narrative short film focuses on the lives of 2 Igorots: Hacob and Bantay from the mountains of Itogon, Benguet in the Philippines. "Hakob" represent a pure blooded good looking Igorot who lived with his grandmother who is a "balitok" (gold) buyer and an In-Ina (respected mother of the town). In Contrast, Bantay of family Bundad played by Jeyrick "the Carrotman of the Philippines "Sigmaton. An unbeliever in rituals and gagaid. He is the father of Sam-sam. His wife died of chemical poisoning in the mines.
The short film "Dayas" is an advocacy film that helps local talents and film makers. It also provides education and entertainment during this crisis.
Today we are grateful to share to you how far this film has come. We have shown the world how diverse our culture is and how good we are in film making. We share this good news in support to our local directors, talents and producers. We can do more if we support locals. We are resilient individuals. We are proud of our culture because we are Cordilleran.
A film by: Direk Jennylyn "Jianlin" De Los Santos Floresca
Assistant Director: Direk Pete Mariano
Production: Be Unrivaled Productions and Sine Cordillera
Producer: Jennylyn De Los Santos Floreca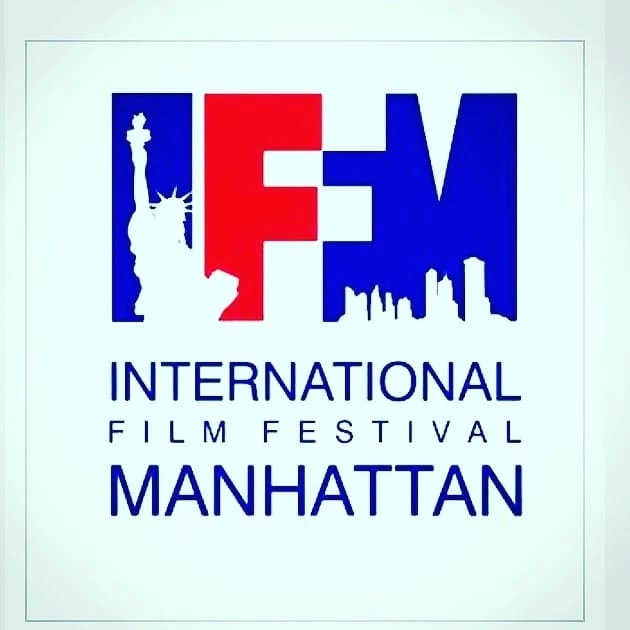 There will be 2 Awards Night which will be Online this year on March (Spring) and October (Autumn) 2021
"Dayas" will be playing both online (October 14 - 17, 2021) and live on Saturday October 16, 2021 at the Producers Club 358 W44th ST NYC.
IFFM will also award the promo / trailer that gets the highest views on Youtube as the Most Popular Film in IFFM. All IFFM promos should be posted on Youtube (only). The counting of the views starts on September 20, 2021 and ends on October 6, 2021 at 9PM NY time. Sine Cordillera will send the Youtube link once voting started.
Featured Writer: Elmer Diga
Script Editor: Justine Nicole Arenas