Quality, locally made, affordable, and authentic products, available at Mandëko Kito artisan market. The artisan market is currently being housed by the University of Baguio Centennial Building, it will run from July 14 - July 3, from 9:30am to 6:00pm.
Sala-salamat Baguio Arts and Crafts Collective, Inc. for always inspiring us to innovate and embody 'tatak Baguio' / 'tatak Kordilyera' on our products.
Some of the 'Worthy Budol' I bought are the following:
Habi tote bag, Bu'lul tote bag, and Ocean Jasper/Afghanistan Jade bracelets from Salaysay. Yes! I bought from my own business since 40%-60% of the profit are the royalty fee of the Artist and Historian, and the 5%-10% profit will be donated to the Onjon ni Ivadoy Association, Inc.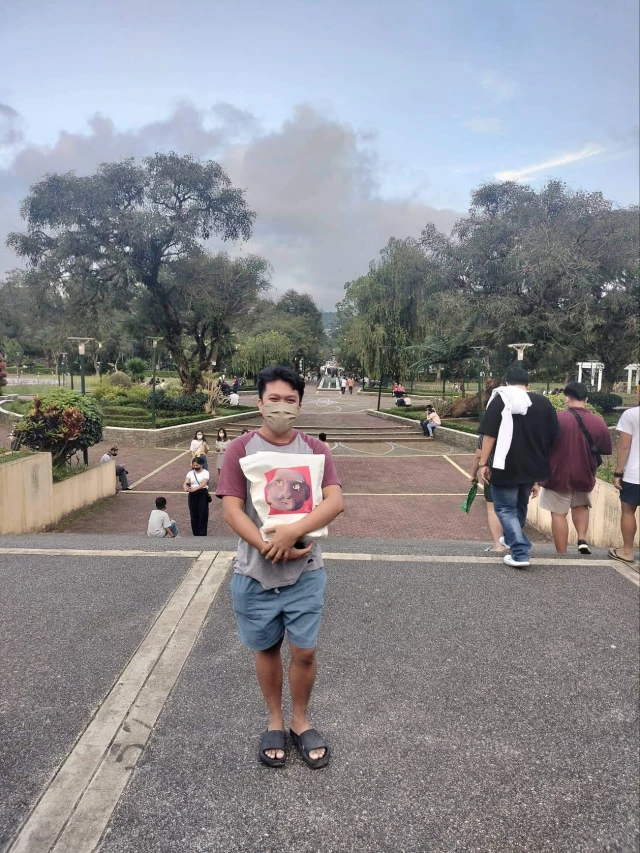 Scented candle and linen spray from The Purple Garden.
Pine Earrings from Everything is Pine.
Weaved poncho from Inabel ni Ina.
Sleeveless Abra Habi from Indigo Revival.
TShirt and ref magnet from Gallery ErGo.
Stickers, necklace, keychain, earrings, and hat from Butatow Artist Collective.
Comb made of resin from Lasting pieces.
Sketchpad from Shane's Random Art Corner.
Hair clips from Monthly Monsoon