This serves as an update concerning my previous post titled "Is It Too Late to Demand the Return of an Igorot Woman's Remains Exhibited at the St. Louis Fair?"
I extend my heartfelt gratitude to Janna Langholz and Ren Galeno for their dedicated efforts in shedding light on this matter (making it reach a wider audience and thereby raising awareness about the historical injustices inflicted upon indigenous communities).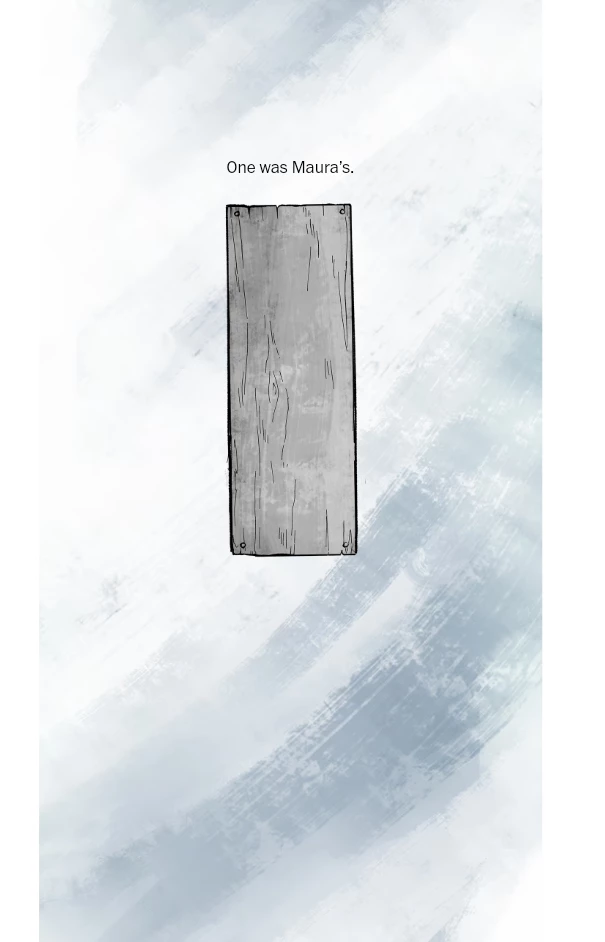 I also strongly encourage readers to engage with Ren's illustrated account of Maura, available through The Washington Post. I'll only be sharing fragments of the developments that unfolded after The Smithsonian came under scrutiny by The Washington Post (subsequent to their acknowledgment of Maura's narrative).
source: https://www.washingtonpost.com/history/interactive/2023/maura-philippines-smithsonian-brain-collection/