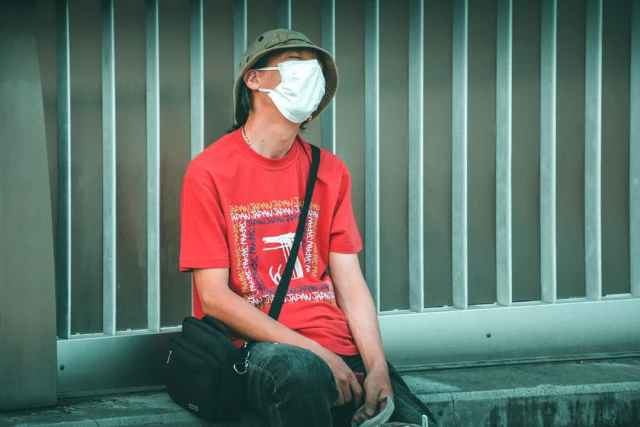 Three barangays in Sallapadan, Abra, are now under lockdown following the third confirmed case of COVID-19 in the province this morning.
According to the information, Abra Public Information Officer Dick Bersamira identified the lockdown villages as Naguillian, Subusob and Gangal.
This morning, the Provincial Health Office - Provincial Epidemiology Surveillance Unit confirmed the third case of COVID-19 in Abra where it was the 73-year-old father of the second COVID-19 patient in Naguillian.
AC2 has close contact with AC1, a seaman who was a former COVID-19 patient in Abra but has since been hospitalized and is in stable condition.
At present, AC3 is being transferred to Baguio General Hospital for treatment.