Anung term niyo dito?

Photo: C O R D I L L E R A Up In The North
Igorotage supports Video Creators!
Out of the box, Igorotage supports link sharing — Yes, including Youtube videos! Are you a vlogger? Grow your channel for free by sharing your videos with the Igorot community!
Igorotage is on Youtube as well! Support us by subscribing to our channel.
Igorotage Weekly Digest
Don't miss anything important from the Igorot community! Each week we curate the best new information and deliver it directly to your inbox every Sunday morning.
Wallposts
You might also like these related wallposts.
Please pray for Capt Dante Addug and his crew!

Dante Addug, from Ifugao, is the ship captain of the storm-struck Gulf Livestock 1.

The ship capsized en-route from New Zealand to China and the search is still on for 40 crew members, Addug among them.

Two Filipino crew have been rescued so far, one on Wednesday and another on Friday, found on a life-raft. An unidentified man pulled unconscious from the water on Friday later died.

#DanteAddug #GulfLivestock1 #ship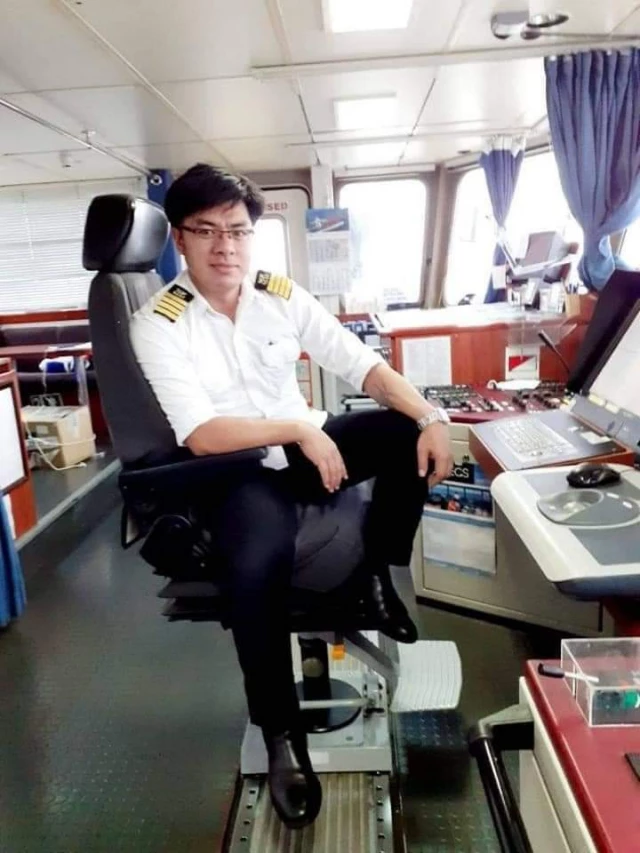 Inayan culture
The anchor asked each representative to teach them any word from our language & briefly explain the meaning.
Unsolicited proposals by two shopping mall giants for the modernization of the Baguio City Public Market will undergo a new round of evaluations, Mayor Benjamin Magalong said.

Magalong rejected a recommendation in August to grant retailer Robinsons Malls an original proponent status (OPS).

#Baguio #market #Magalong