Daytoy ti photo nga mangeg mo. Anya sound na metlang?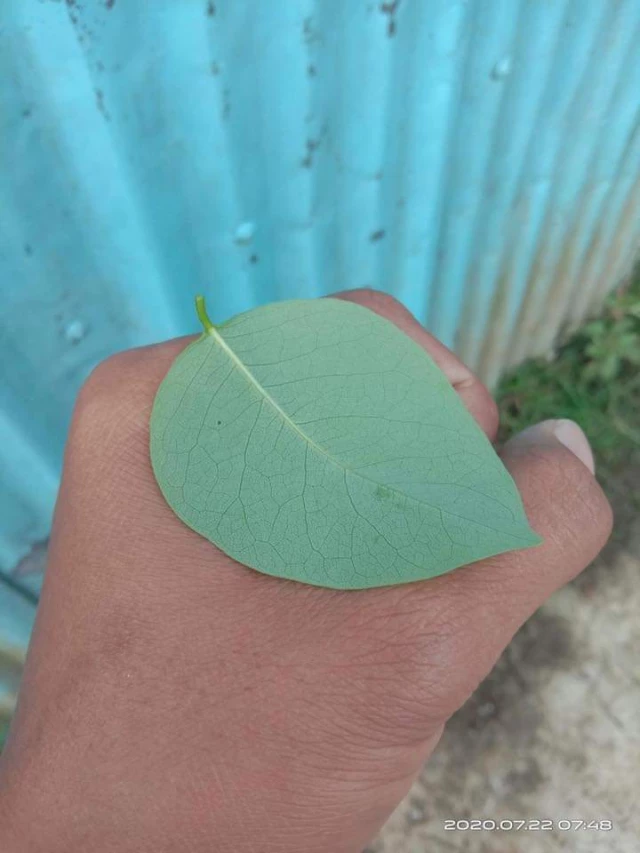 Igorotage supports Video Creators!
Out of the box, Igorotage supports link sharing — Yes, including Youtube videos! Are you a vlogger? Grow your channel for free by sharing your videos with the Igorot community!
Igorotage is on Youtube as well! Support us by subscribing to our channel.
Igorotage Weekly Digest
Don't miss anything important from the Igorot community! Each week we curate the best new information and deliver it directly to your inbox every Sunday morning.
Wallposts
You might also like these related wallposts.
Being an Igorot makes one standout in the mainstream.
Baguio Boy is Next PNP Chief
UPDATE: Lieutenant General Camilo Cascolan is the next Philippine National Police (PNP) chief, replacing retiring top cop General Archie Gamboa, Interior Secretary Eduardo Año confirmed to Rappler on Tuesday, September 1.

Cascolan is set to retire on November 10 as he reaches the mandatory age of retirement of 56, unless President Rodrigo Duterte decides to extend his term.

Asked about Cascolan's possible short term, Año said the public should not focus on the span of his stint, but the work to be done.

"Matagal pa naman ang 2 months (2 months is still long). We don't think of that yet. There is a lot to be done," he said.

In terms of seniority, Cascolan was next in line to be chief as the deputy chief for administration of the PNP. He belongs to the Philippine Military Academy Sinagtala Class of 1986.

...

Police Lt. Gen. Camilo Pancratius Cascolan will serve as officer-in-charge of the Philippine National Police (PNP) upon the retirement of Gen. Archie Gamboa on Wednesday, Malacañang said Tuesday.

Known by his nickname "Pikoy," Cascolan is also a member of the Philippine Military Academy Class of 1986, to which his two predecessors, Police Generals Gamboa and (now Senator) Ronald de la Rosa also belonged.

A native of Baguio City, he is a product of the Maryknoll Convent School and the University of the Philippines Baguio High School.

#Baguio #Pikoy #Cascolan #PMA #PNP
To travelers who dream of a soulful getaway into nature, the Cordillera Administrative Region (CAR) in the Philippines will be waiting for you.

Found amidst the mountainous Northern Luzon island, the region is closely connected to its cool and verdant environment. It is also home to a thriving community of artists and master craftsmen, who bring color, culture, and life to this mountainous domain.

But until we can travel again, stay at home, dream, and #WakeUpInPH by planning your next getaway to the Cordillera Administrative Region: philippines.travel/wheretogo#CAR

#Cordillera
#TogetherInTravel
#TravelFromHome
#TravelTomorrow
#ItsMoreFunInThePhilippines

*This video was shot and produced prior to the COVID-19 pandemic.
Mainit pero but I can't really end my day without drinking coffee. Midnight brew it is. The aroma of barako.