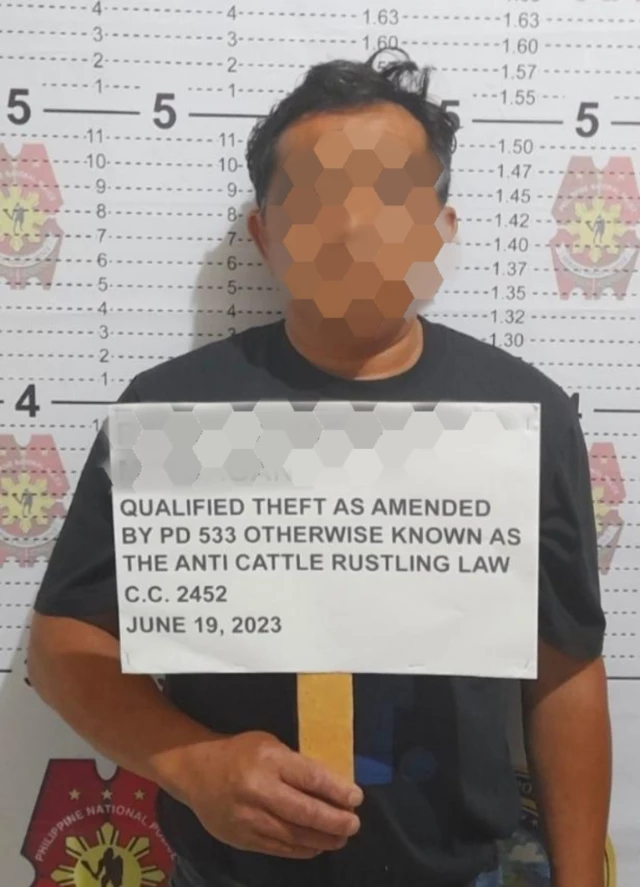 A 56-year-old man was arrested in Sagada, Mountain Province on Monday, June 19, after over 30 years on the run for stealing a cow.
The suspect, whose identity has been withheld by the police, was charged with qualified theft in 1986 after he took a live cow from a pasture land between Tetep-an, Sagada and Dalican village in Bontoc.
A warrant of arrest was issued for the suspect on August 27, 1986, but he went into hiding. He was finally arrested by joint operatives of the Sagada Municipal Police Station, Bontoc Municipal Police Station, and the Police Intervention Unit/Provincial Drug Enforcement Unit of Mountain Province.
The suspect is now facing a charge of cattle rustling, which is punishable by prision mayor in its maximum period to reclusion temporal in its medium period, or 12 to 14 years in prison. He may also post a bond of P9,500.
This is a reminder that even if a crime was committed decades ago, the authorities will still pursue the suspect and bring them to justice.