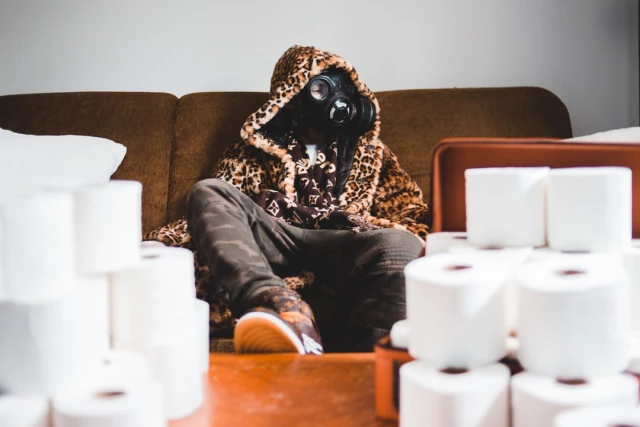 The Department of Health-Cordillera agrees with the recommendation to extend the Enhanced Community Quarantine(ECQ) in the Cordillera Administrative Region.
According to DOH-Cordillera Regional Director Amelita Pangilinan and Baguio City Health Services Officer Rowena Galpo, the quarantine period could be extended to the locality until May.
However, the two health officials admit that the decision still depends on the higher officials.
To date, 13 COVID-19 positive cases have been confirmed in the city of Baguio while Benguet and Abra each recorded two cases.